UPDATE: Delaware State Police say 911 cell subscribers in Kent and Sussex Counties are experiencing difficulties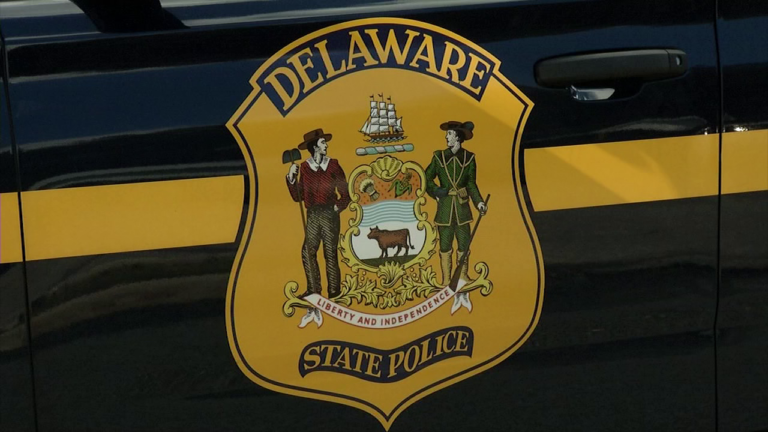 DELWARE — On Monday night, Delaware State Police say residents in Kent and Sussex Counties experienced a brief interruption in service. Police say 911 services were fully restored just before 11:15 p.m.
This means anyone who attempted to call 911 either by cellphone experienced a busy signal. During the interruption, Delawareans were encouraged to text 911 instead of calling.
Police have not yet revealed what's caused the interruption in service. On September, 28th, seven days prior, a similar incident occurred, when Delaware State Police Dispatch Centers experienced a brief statewide interruption in service.