Mogan's Oyster House expanding in downtown Salisbury, unveils new plans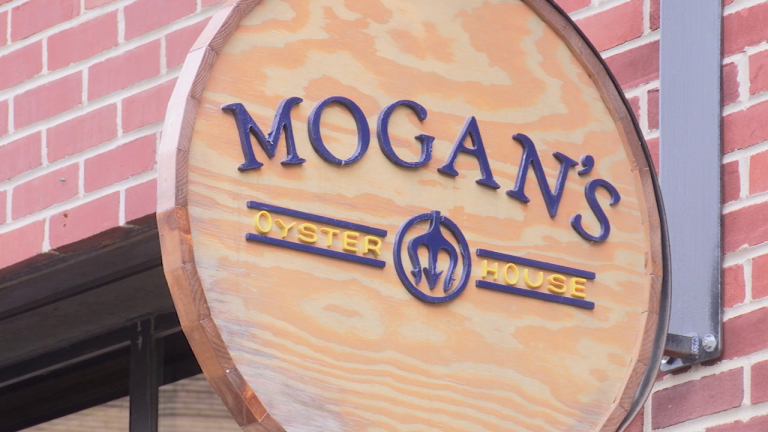 SALISBURY, Md. – In Downtown Salisbury, Mogan's Oyster House announced they'll be expanding and we're told construction has already started.
Mogan's Oyster House says they are taking over a location next door where they'll have more space for more seating. They'll also use this area for private events such as Christmas parties and they'll be extending their kitchen as well.
Mogan's Oyster House General Manager Brad Mogan tells 47ABC because business is going well they want to be able to provide more space for indoor dining.
"The business has been good and we wanted to be ready for when things get back to a more normal status and we had the opportunity to take over that space," said Mogan.
Mogan's Oyster House will remain open during construction, but there may be a few days when they'll have to close. Construction is expected to be completed by the end of the year.