MD lawmakers working to draft legislation to help small businesses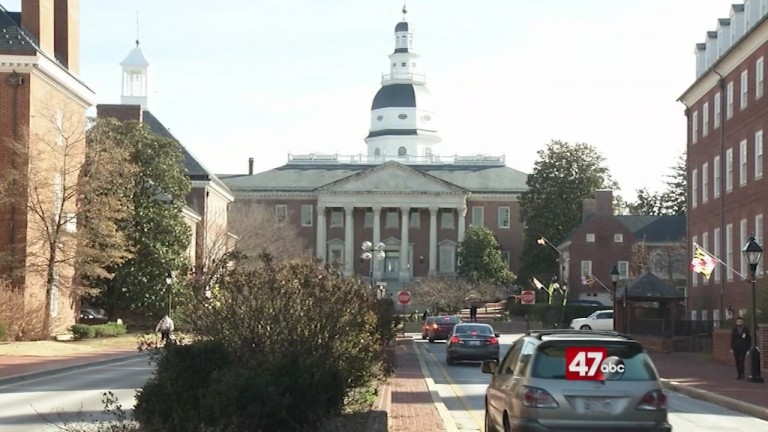 ANNAPOLIS, Md. – The impact the coronavirus pandemic has had on small businesses here on the eastern shore has been enormous to say the very least.
"It has been very devastating to many of these small business operators," said Senator Mary Beth Carozza (R-District 38).
Which is why Maryland delegates have come together, and created a bipartisan workgroup, to draft legislation that would help small businesses affected by the pandemic -get back on their feet.
"We've brainstormed about 15 different ideas for potential legislation," said Senator Katie Fry Hester (D-District 9).
Over the past couple of months, the Small Business Working Group has come up with a number of ideas to help these mom and pop shops. Ideas that include expanding Maryland's Workshare Program, and replenishing the state's unemployment trust fund to ensure businesses that have had to lay off employees aren't reprimanded for it.
"There will be a consensus bill about how to deal with the employer experience ratings and to not hurt employers who had to layoff people," said Hester.
Lawmakers say they're also trying to work on providing quote regulatory relief for small businesses as well.
"We have to continue to pay rent, we have to continue to pay employees. Any monetary compensation can just make a tremendous difference to small businesses," said the owner of Barefoot Baby Boutique, Martha Ogburn.
Carozza says she's also focusing on helping landlords who haven't been getting rent from their tenants since the pandemic began.
"Most of these landlords want to work with their tenants realizing the situation on their end but yet there's no assistance for the landlords," said Carozza.
She adds that she'll do whatever it takes to make sure these businesses are heard, and their needs are met.
"I am going to continue to use my position on the senate small business workgroup to advocate and highlight these business priorities," said Carozza.