Jury trials to resume in Md. on October 5th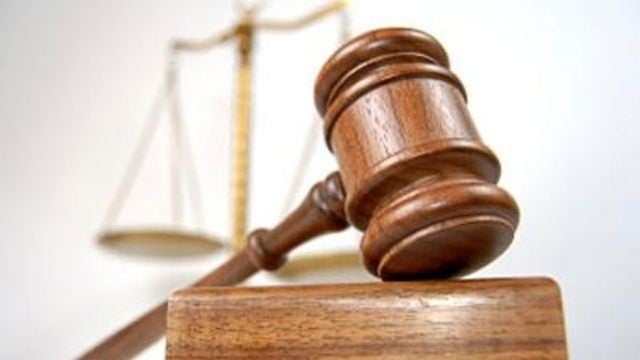 ANNAPOLIS, Md. – The Maryland Judiciary will enter into Phase V of its COVID-19 emergency progressive reopening plan this coming Monday, October 5th.
This means all courts in Maryland will be fully operational with the resumption of jury trials in criminal and civil cases in circuit courts statewide. Anyone entering a courthouse, including employees, will be required to wear a mask or face covering, submit to a written or verbal questionnaire regarding COVID-19 related symptoms, and submit to a contactless thermometer temperature check.
"Jury trials require the assembly of large groups of citizens in order to allow the selection of an impartial jury. Doing this responsibly, while safeguarding due process, is a complex challenge that the leaders of the circuit courts have worked hard to meet," said Chief Judge Mary Ellen Barbera, Maryland Court of Appeals. "New courtroom layouts include plexiglass shields and distanced seating. They are among the many measures the Judiciary has employed to limit the risk of COVID-19 transmission.
Barbera also added that those called for jury duty can be assured that officials will continue to safeguard the health of the public including jurors, Judiciary personnel, and justice partners, as best as they reasonably can.
Courts statewide will continue using technology for remote proceedings when possible, but that will vary by court location.
For more information on court operations in Maryland, click here.