BREAKING: Fall sports to return to Maryland schools next month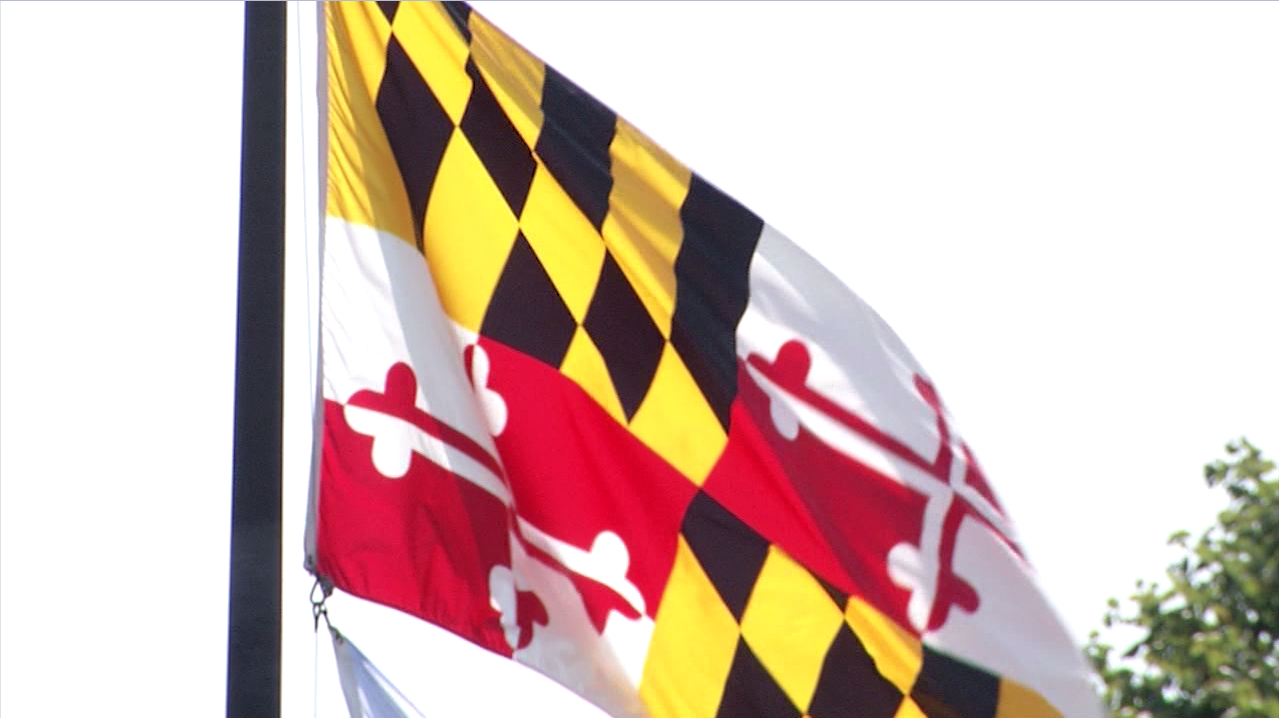 ANNAPOLIS, Md. – Governor Larry Hogan and State Superintendent of Schools Dr. Karen Salmon have announced the return of fall sports in Maryland.
Each local school system will now have the ability to officially start the interscholastic athletic fall season beginning Wednesday, October 7th. We're told the decision was reached after recent discussions with the State Board of Education, the 24 local school system superintendents, the Executive Director of the Maryland Public Secondary Schools Athletic Association, parents, and other stakeholders.
"Getting our kids back on the playing field and allowing youth sports to resume this fall is critical for the social and mental well-being of our students," said Governor Hogan. "Now that all 24 jurisdictions have submitted plans to resume in-person instruction, allowing fall sports to begin next month marks another important step on our road to recovery."
To date, 11 school systems in the state have announced plans to bring students back onto school campuses for in-person athletic opportunities this fall, including Worcester County.
On October 7th, all local school systems may choose to begin formal fall sport season practices to prepare for a competition season beginning on October 27th. All practices and preparation must be in accordance with Code of Maryland Regulations required practice regulations, and all face covering and public health protocols established by the state and local health departments.
In addition, the state is expanding the seasonal competition timeframes for all winter and spring sports within this plan, as previously announced. The October 7th option allows for seven weeks of competition for fall sports, including cross country, field hockey, football, golf, soccer, and volleyball. Golf may resume competition on October 7th, while all other sports may resume competition on October 27th. The last play date is set for December 12th, with culminating events/tournaments December 14th through 19th. Winter sports can begin practice on December 14th, and spring sports can begin practice on January 4th.