Alleged Md. drug dealer facing federal indictment for killing woman, child in 2015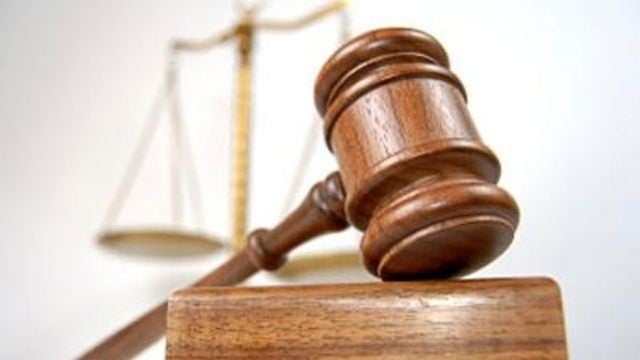 BALTIMORE, Md. – On Wednesday, a federal grand jury returned a superseding indictment, charging an alleged drug dealer with multiple charges.
37-year-old Andre Ricardo Briscoe of Baltimore and Cambridge has been charged with federal drug distribution charges, use of a firearm to commit murder in relation to the drug trafficking crimes, killing a witness to prevent communication with law enforcement, and being a felon in possession of a firearm and ammunition.
According to the superseding indictment, from March through October of 2015, Briscoe conspired with others to distribute heroin. It is alleged that on May 27, 2015, in connection with his drug distribution, Briscoe committed an armed robbery, during which he shot and killed Jennifer Jeffrey and her 7-year-old child. The indictment also alleges that Briscoe shot the child multiple times, including in the head and mouth, killing the child to prevent them from communicating with law enforcement.
If convicted, Briscoe faces a maximum sentence of death or life in prison. He also faces death or a mandatory sentence of life in prison if convicted of the witness tampering murder, a mandatory minimum of five years and a maximum of 20 years for the conspiracy to distribute and for possession with the intent to distribute 100 grams or more of heroin, and a maximum of 10 years in prison for being a felon nin possession of a firearm and ammunition.
Briscoe remains in federal custody on his previous indictment and is expected to have an initial appearance on the new charges in the near future.