Tropical Storm Isaias: Thousands still without power in Delaware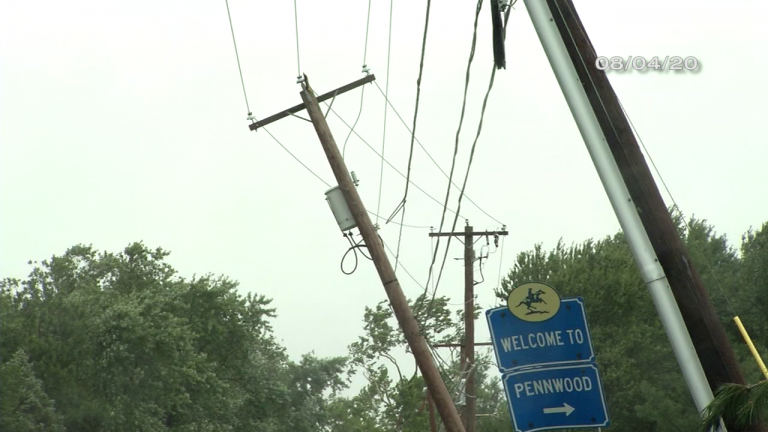 DOVER, Del. – About 20,000 homes across the state of Delaware are still without power.
State officials say over 60,000 homes lost power on Tuesday as a result of Isaias, and it may take a little while longer for some homes to get power again due to the extent of the damage.
Officials say it is going to take some time to get new utility pole lines in and powered up, which is why some Delawareans might be without power for a few more days.
"For some people, this is a life-changing event and it may be some time before their homes and property are restored and so the state stands ready to work with our partners in the local and county levels to do everything we can to support Delawareans and help them to get through this," said Delaware Emergency Management Agency Community Relations Coordinator, Jeff Sands.
Crews are still working on repairing powerlines that were damaged by the storm on roads like South State Street in Dover, according to the Delaware Department of Transportation.
In Kent County, State Street between North Old Mill Road and Route 10 Lebanon Rd; W.Dennys road between Route 13 and Logan Drive; Route 8 between West Street and Saulsbury Rd; and Saulsbury road between Walker Rd and College Rd remain closed.