Md. reporting lowest COVID-19 positivity rate since beginning of pandemic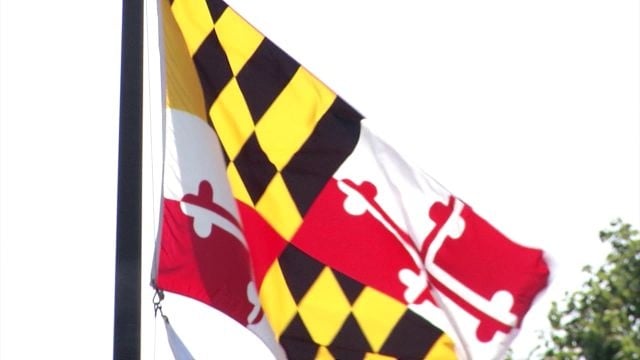 ANNAPOLIS, Md. – Governor Larry Hogan announced on Wednesday that the State of Maryland's COVID-19 positivity rate has fallen to its lowest level during the pandemic, at 4.05%.
In addition, the daily positivity rate has dropped to a record low of 3.08%. The state's positivity rate has been under 5% since June 25th.
Hogan also says state health officials are monitoring a rising positivity rate in Worcester County, which has reportedly risen by 86% since August 1st, and is currently at 6.43%.
Total current hospitalizations are at 555, with 134 ICU beds in use. More than 1.3 million COVID-19 tests have been administered with 16.3% of the state's population having been tested.
The governor says over half of new cases involve Marylanders under the age of 40. The positivity rate of Marylanders under 35 is 74.15% higher than the positivity rate for Marylanders age 35 and over.