Group seeks to help low-income homeowners in Dover in need of home repairs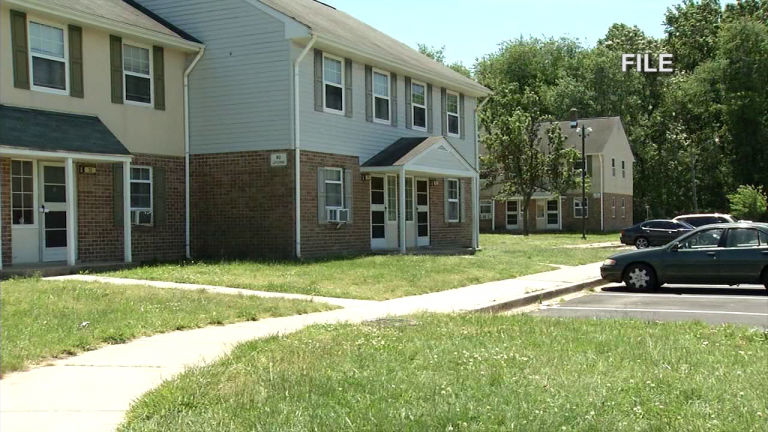 MILFORD, Del. – The Milford Housing Development Corporation is looking to help four low-income homeowners in Dover who are in need of home repairs.
The organization recently received a grant that will be used to fund the repairs.
They say their goal is to prevent further deterioration of homes in the area.
The organization says the money will help residents make their homes safe and sanitary.
They say they will provide assistance to four City of Dover residents on a first-come, first-eligible basis subject to a complete application and corresponding documents, such as income and ownership verification and a list of applicable repairs.
"We know that there are always families that are in need of housing rehabilitation work and this effort allows us to meet that mission of helping them," said Milford Housing Development Corporation Vice President Russell Huxtable.
Anyone interested in applying should call 302-491-4010 to determine eligibility.