DSP says 69-year-old passenger dies in Friday evening car crash, driver was under the influence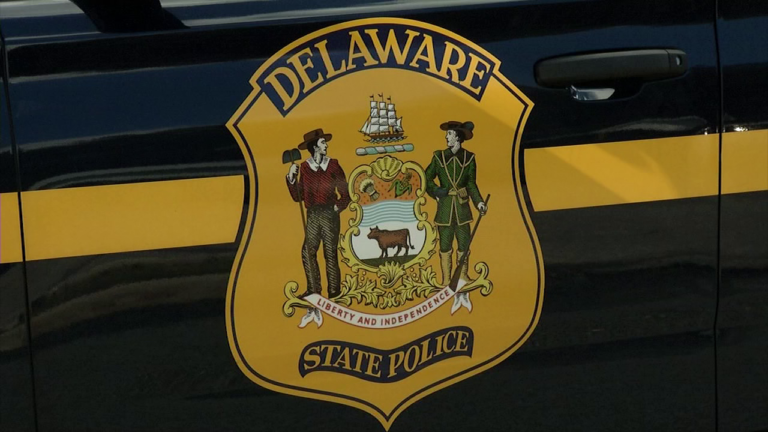 HARRINGTON, Del.- Delaware State Police are investigating a fatal crash involving a single car that happened Friday evening.
Police said the crash happened around 6:30 p.m. when 34-year-old, Frederick Wildt, of Ellendale, was driving under the influence, in a 1996 Ford Explorer, eastbound on Flatiron Rd. towards Hammondtown Rd.
Police told us for unknown reasons the car went off of the road and the car overturned ejecting Wildt and his 69- year-old passenger.
Police said Wildt was not properly restrained.
Wildt was transported to Sussex Bayhealth Hospital where he was treated and released with non-life threatening injuries.
Officials said the passenger, from Denton, was also not properly restrained and was pronounced dead at the scene. His name is being withheld at this time pending the notification of next of kin.
Wildt is now facing charges of vehicular homicide, driving under the influence, failing to remain within a single lane, and driving without wearing a properly adjusted and fastened seatbelt.
Wildt was arraigned before the Justice of the Peace Court and committed to the Howard R. Young Correctional Institution on $10250.00 secured bond.
If you or someone you know is a victim or witness of crime or have lost a loved one to a sudden death and are in need of assistance, you can call Delaware State Police at 1800- 842-8461.