Shooting incident damages two Dover homes, police investigating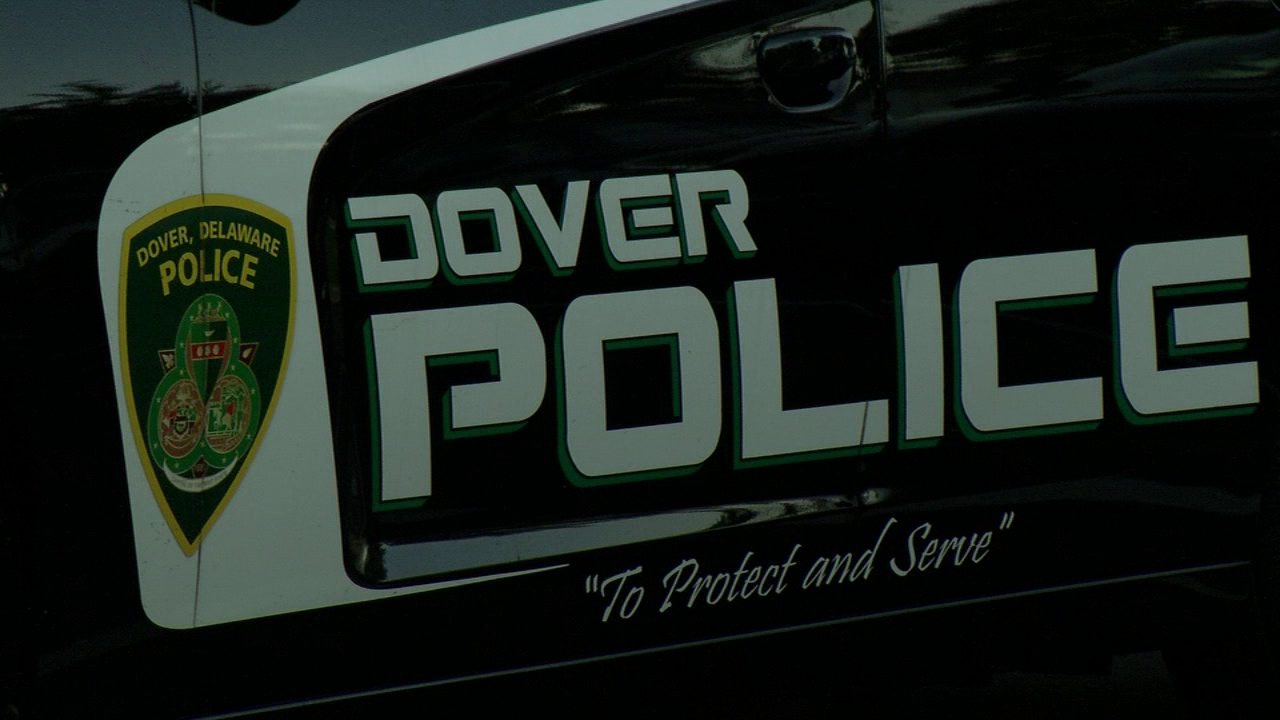 DOVER, Del. – Dover Police are investigating a shooting incident that damaged two homes early Monday morning.
According to police, the incident happened at approximately 12:30 a.m., in the 400 block of East Water Street. On arrival, officers discovered that two nearby homes had been hit by gunfire. Both homes were occupied at the time, but no injuries were reported.
Anyone with information is asked to contact the Dover Police Department at 302-736-7130 or Delaware Crime Stoppers at 1-800-TIP-3333.