Seacrets announces positive COVID-19 test results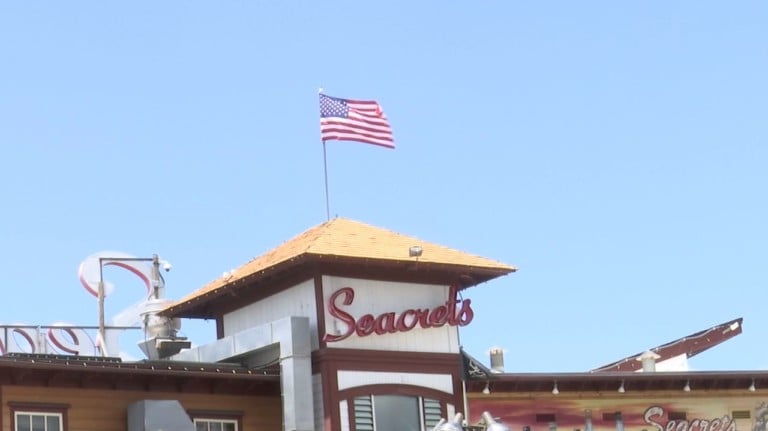 OCEAN CITY, Md. – Seacrets, one of Ocean City's most popular tourist attractions, announced Friday that some of its staff has tested positive for COVID-19.
The restaurant and bar said after learning of the positive results, they sanitized and disinfected everything on their property. They also went ahead and tested all of their staff members. They say only those who tested negative were allowed to return to work.
On Friday, Seacrets was open for carry-out food and drinks only from 4 p.m. to 12 a.m.
Seacrets announced Saturday morning that they would be open that day for dining, bar and bay seating as well as carry out, from 10 a.m. to 9 p.m.
In a statement, the restaurant/bar said, "We will continue to clean to the recommended standards, and we will provide updates as to our scheduling moving forward. Thank you for your understanding regarding this matter and stay safe."
Several other businesses in Ocean City have closed after learning a staff member had tested positive for the virus.