People traveling from Delaware to New York and New Jersey must quarantine for 14 days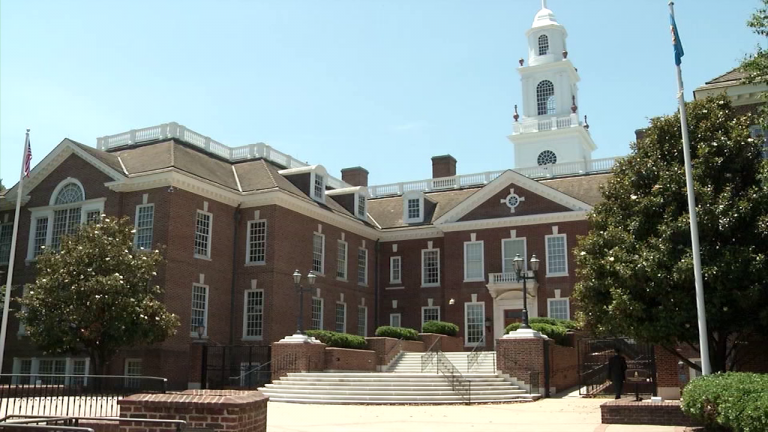 DELAWARE – In response to the recent uptick of COVID-19 cases in Delaware, the governors of New Jersey and New York announced that people visiting their states from Delaware must now quarantine for two weeks. the governors also added Oklahoma and Kansas to their list of states that must quarantine.
The mandatory quarantine period applies to states with a positive test rate above ten per 100,000 residents over a seven day rolling average – or states with a 10% or higher positivity rate over the same period.
Delaware Governor John Carney reacted to the news Tuesday – saying he feels the first state shouldn't be part of this mandatory quarantine because their COVID-19 numbers are comparatively low. "I don't want to be in that category. My message is I don't want to be in that category and that's why we need Delawareans to do what we can to make sure that we're not in that category. I don't believe that we belong in that category," said Governor Carney.
New York's governor says that his state is asking travelers from Delaware to quarantine for 14 days because he wants to make sure that New York doesn't return to the high numbers it once had.