One injured following serious crash in Easton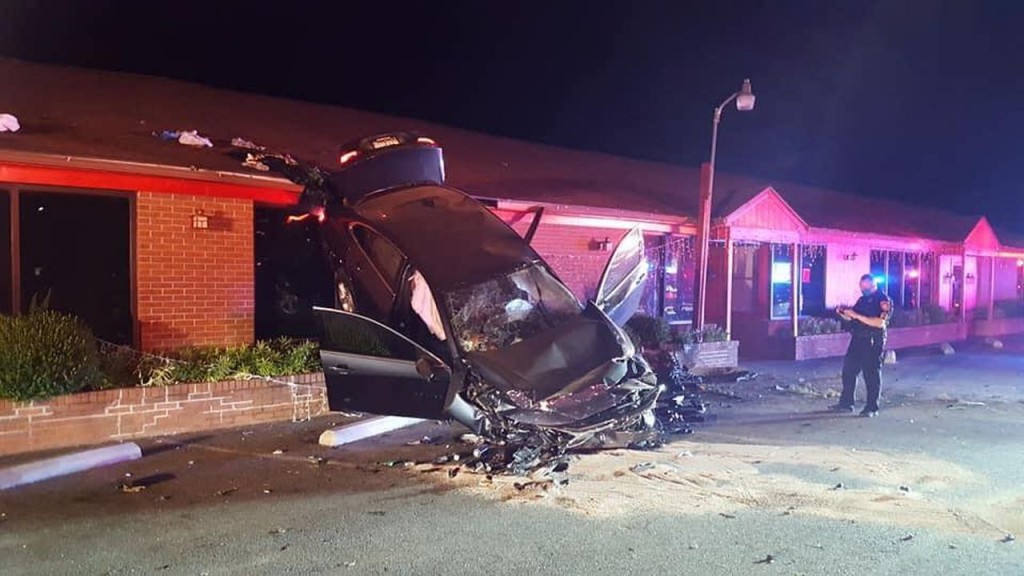 EASTON, Md. – One person had to be flown to Shock Trauma following a car crash in Easton.
According to the Easton Volunteer Fire Department, the crash happened at around 11:50 p.m. Monday night.
A vehicle crashed into the building at Plaza Jalisco on Ocean Gateway at Idlewild Avenue.
The victim had to be extricated from the car. The status of the victim is not known at this time.
The cause of the accident remains under investigation.