NASCAR announces return to Monster Mile
Dover International will host six races in late August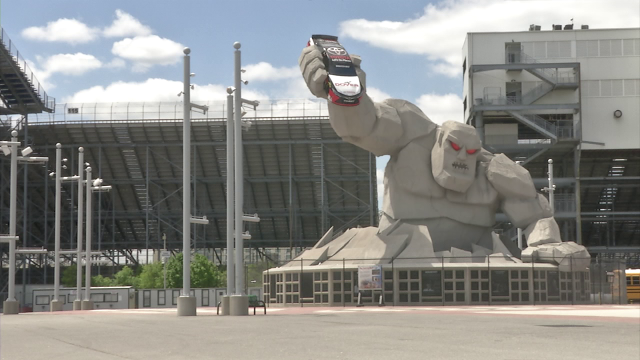 SALISBURY, Md- NASCAR announced that it will return to Dover International Speedway after May's race weekend was cancelled amid the coronavirus pandemic.
The Monster Mile will host six races from August 21st thru August 23rd, two of them being Nascar Cup Series races, and two more being a part of the Xfinity Series. The ARCA East and Truck Series' will also have one race each on the weekend.
Officials have not commented on whether spectators will be allowed at the event.
The weekend in the capital city looks as follows:
Fri, August 21 Dover ARCA Menards East 125 mi Trackpass 2:00 PM
Fri, August 21 Dover Gander Trucks 200 mi FS1 5:00 PM
Sat, August 22 Dover Xfinity 200 mi NBCSN 12:30 PM
Sat, August 22 Dover Cup 311 mi NBCSN 4:00 PM
Sun, August 23 Dover Xfinity 200 mi NBCSN 1:00 PM
Sun, August 23 Dover Cup 311 mi NBCSN 4:00 PM