DOC provides update on COVID-19 cases at Sussex Correctional Institution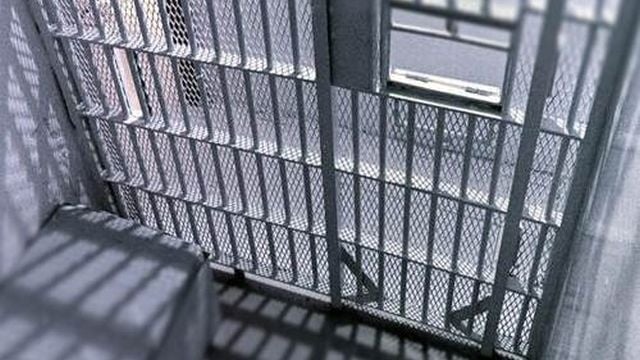 DOVER, Del. – Officials with the Delaware Department of Correction say they are continuing to aggressively test, trace, clean, and treat to combat a cluster of COVID-19 cases at Sussex Correctional Institution (SCI) in Georgetown.
The DOC announced last week that a cluster of inmate cases was identified as the facility, after six weeks with no inmates testing positive for the virus. Officials immediately initiated contact tracing to identify, isolate, and proactively test individuals who came in contact with these inmates. Additional measures were taken, including quarantining all inmates living in the same housing as the COVID-19 positive inmates, issuing face masks for all inmates, and testing all inmates for the virus. Visitation and programming were also suspended.
As of July 8th, a total of 122 inmates have COVID-19, including 95 who are reportedly asymptomatic. We're told that 119 are from SCI, and the other 3 are from Morris Community Corrections Center in Dover. It is believed that the Dover inmates who tested positive this week can be traced to inmates who recently arrived from SCI and tested positive while being quarantined during intake.
70 of the infected inmates have been transferred to the COVID-19 treatment center at James T. Vaughn Correctional Center, one is being treated at the JTVCC infirmary, and three are being treated in stable condition at area hospitals. 48 SCI inmates who recently tested positive are being held in isolation and will be moved to the SCI COVID-19 treatment center later this week.
Across all of the state's correctional facilities, 22 staff and 3 healthcare contractors have tested positive for the virus, while 87 staff and healthcare contractors have recovered from the illness.