Several Wicomico Co. facilities to reopen beginning Friday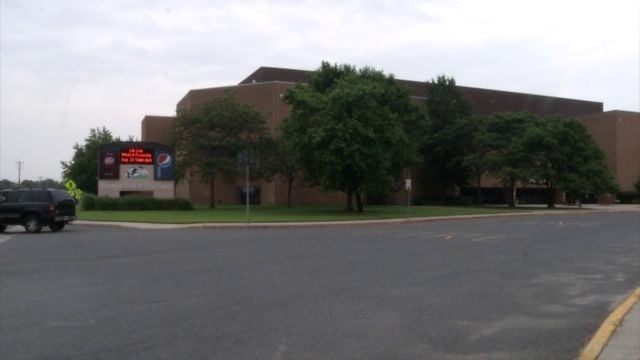 SALISBURY, Md. – In response to Governor Larry Hogan's announcement of additional reopenings in Maryland, Wicomico County officials will begin opening several county facilities starting on Friday, June 12th.
Public restrooms at Pemberton, WinterPlace, Schumaker, and Cedar Hill parks will reopen Saturday, June 13th, and will be accessible daily from 9 a.m. until 8 p.m. Staff will begin reinstalling hoops and nets at county basketball courts next week, and all should be playable by Saturday, June 20th. In addition, pavilions will reopen Saturday, June 20th, and online reservations will open Friday, June 12th.
The Wicomico Youth & Civic Center will reopen to the public on Monday, June 15th. Temporary hours will be Monday through Friday from 9 a.m. to 3 p.m. Guests must enter through the box office entrance, as this will be the only point of entry. Everyone entering the building will be required to wear a mask and complete a screening questionnaire and temperature check.
Updates on childcare programs will be released next week.