Rehoboth Beach 2020 Summer Concert Series Canceled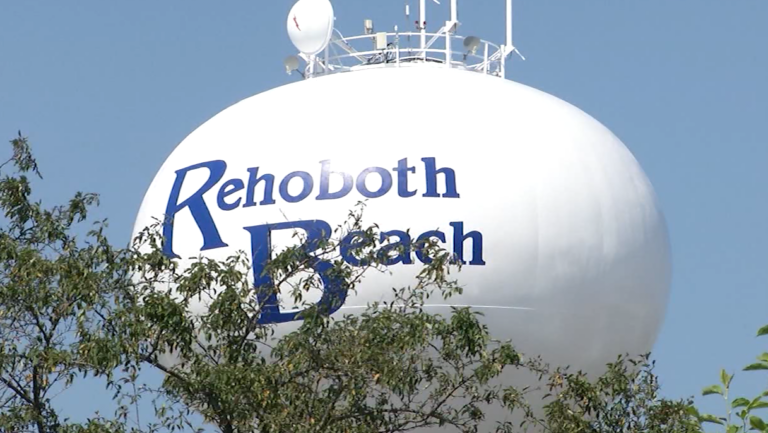 REHOBOTH BEACH, Del. — On Monday, the Rehoboth Beach Bandstand announced that all scheduled events for the 2020 Summer Concert series have now been canceled.
This decision comes as part of the states order to continue limiting large gatherings. Officials say they want to ensure the safety of the public and the performers.
City officials say having an open-air concert venue would make it hard to safely enforce social distancing during performances.
They also want to allow enough time for performers to make other arrangements.
For the latest updates on Rehoboth Beach's reopening, you can visit www.rehobothbandstand.com.