In-person inmate visitation to resume at Delaware DOC facilities later this month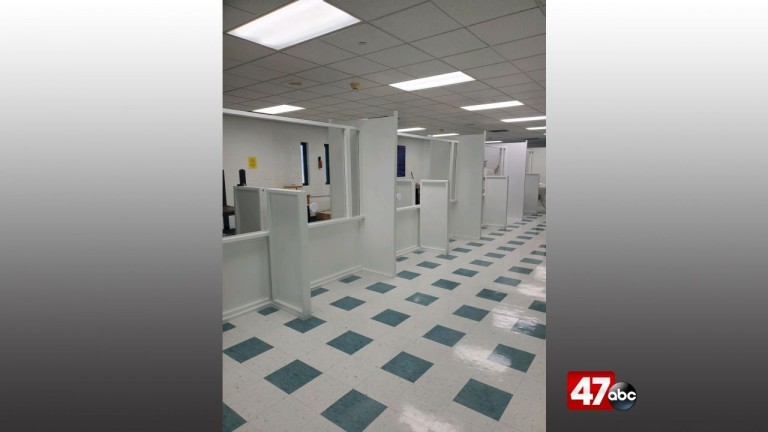 DOVER, Del. – Commissioner Claire DeMatteis announced on Friday that in-person inmate visitation will resume at Delaware Department of Correction facilities on Monday, June 29th.
Visits must be scheduled in advance directly through the facilities. Registrations for visits will begin on Monday, June 22nd, and be scheduled here.
Visitation will be initially restricted to one adult visitor per inmate per visit, and all visitors will be required to wear DOC-issued face masks which will be provided on arrival. All visitors will be screen on entry, including a series of questions about their medical condition and whether they have had any direct or indirect contact with someone who has been tested for COVID-19 or is in quarantine. In addition, visitors will need to have their temperature taken and fully complete and sign a disclaimer form before the visit.