Gov. Hogan announces $190 million in COVID-19 relief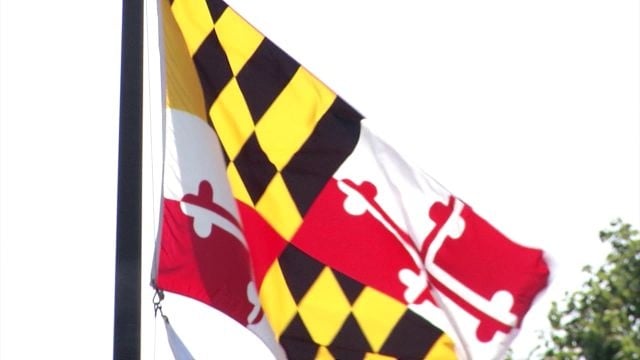 ANNAPOLIS, Md. – Governor Larry Hogan has announced $190 million in relief to help colleges, small businesses, and nonprofit organizations affected by the COVID-19 pandemic.
We're told that $50 million will go towards assisting small businesses. $45 million of this will be used to expand the Maryland Small Business COVID-19 Emergency Relief Grant Fund, which awards grants to businesses of 50 or fewer employees. The other $5 million will go towards the Maryland Small Business Development Financing Authority to provide financing to businesses owned by economically and socially disadvantaged entrepreneurs.
Another $50 million will go towards establishing the Maryland Nonprofit Recovery Initiative, which will help organizations address the revenue reductions and expense increases that are due to the economic and safety impacts of the COVID-19 pandemic.
The remaining $90 million will be used to reimburse state-supported universities for COVID-19 related expenses, including support for their public safety activities.