Free drive thru COVID-19 testing to be held in Salisbury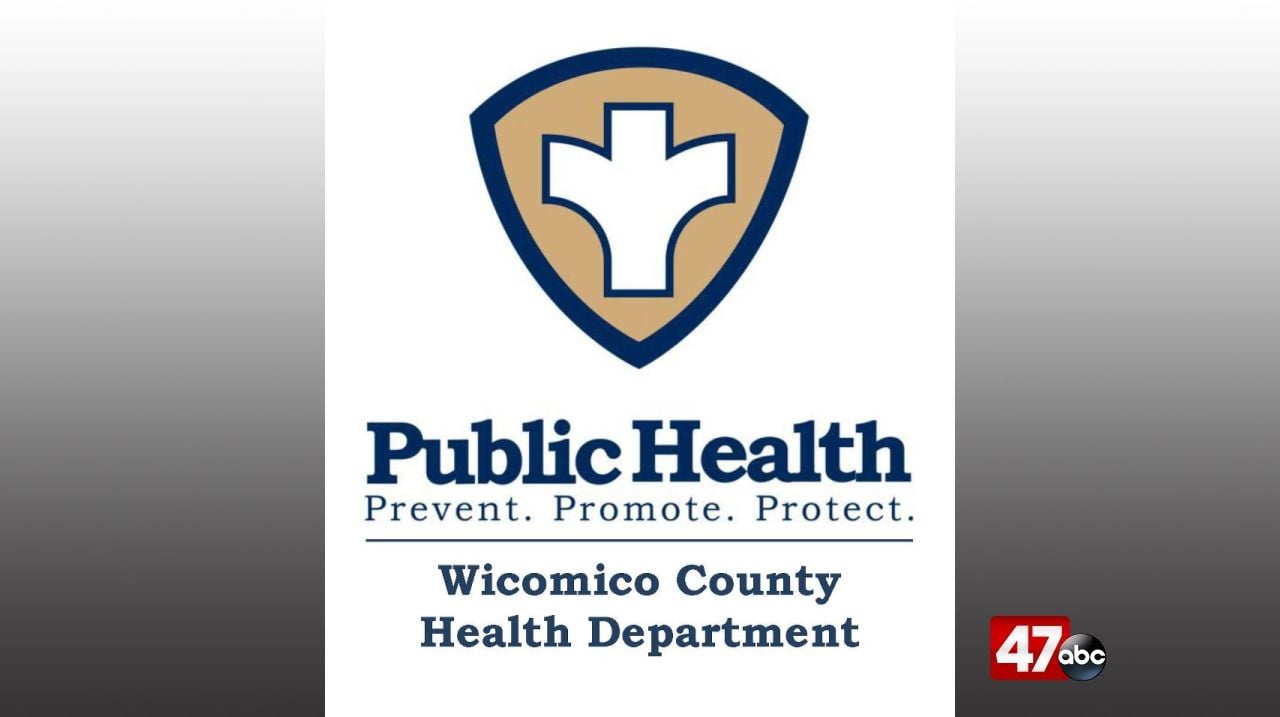 SALISBURY, Md. – The Wicomico County Health Department says they will host free COVID-19 testing later this week.
Testing will be on Wednesday, June 3rd, from 9 a.m. until 3 p.m. (or until tests run out), at Tabernacle of Prayer Church in Salisbury. Individuals are asked to enter from Mitchell Road, and say walk-ups are also welcome. No appointment or doctor's referral is needed.
The health department says at this time they do not have antibody testing.