UPDATE: DSP investigating fatal crash involving a pedestrian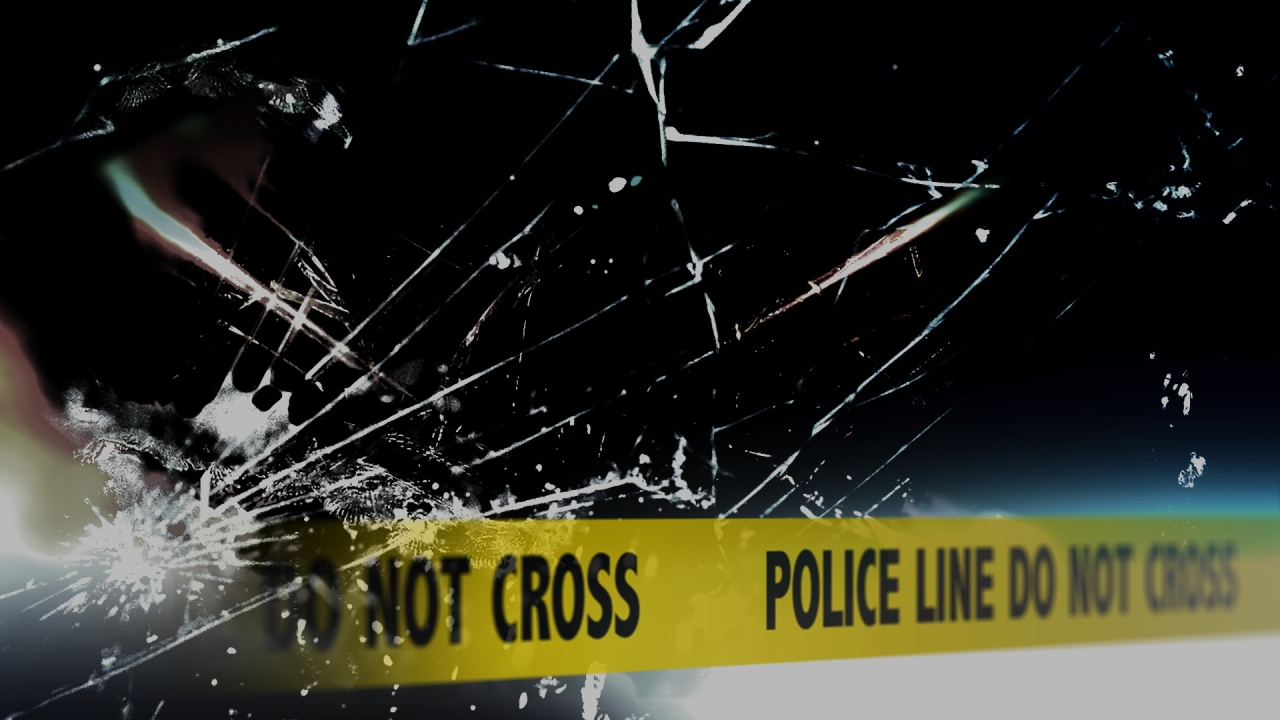 DOVER, Del. – Delaware State Police are currently investigating a serious crash that left one person dead Friday Morning.
According to police, the accident happened at around 8:45 a.m. at the intersection of South Dupont Highway and Lochmeath Way in Dover.
Police say a car hit a Delmarva power employee, who stopped his vehicle on the side of the road. Reports say the employee had activated a yellow flashing amber light on top of his vehicle and was also wearing a safety vest.
The driver, a 33-year-old from New Castle, says his car began to experience problems, so he pulled onto the shoulder, then hitting the pedestrian.
The 20-year-old employee from New Jersey was pronounced dead at the scene.
The driver of the car was taken to the hospital and treated for minor injuries.
The crash remains under investigation.