City of Salisbury receives Risk Management Award for third consecutive year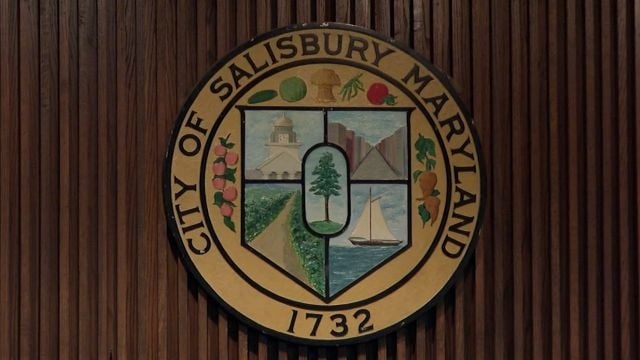 SALISBURY, Md. – The City of Salisbury's Field Operations Department has been awarded with the Local Government Insurance Trust's Risk Management Services Award for the third straight year.
We're told this award recognizes exceptional risk management and safety standards within municipal governments, and comes with a $13,749 credit toward the City's liability premium.
For the third year in a row, the City's Field Operations Department scored a 100% on the Primary Program Loss Control Credit Survey. The survey evaluates various safety standards including safety management processes, inspections, employee training, and accident investigations, among other factors.
"Frank and the team in Field Ops are always looking for ways to improve employee safety, and this award recognizes their dedication and hard work. It also comes with the added bonus of over $13,000 in savings on our primary liability premium with LGIT, which makes it not just beneficial to the well-being of our employees, but beneficial to the taxpayer as well," said City Administrator Julia Glanz.