BREAKING: Phase Two of Delaware's reopening to begin on June 15th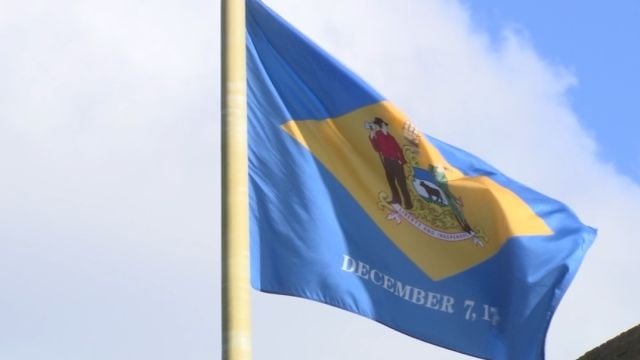 DELAWARE – Governor John Carney announced in a press conference Tuesday afternoon that Delaware will begin Phase Two of it's economic reopening on June 15th.
On that day, restaurants will be allowed to operate at 60% capacity. Indoor gatherings will be limited to 50 people. Child care will reopen to everyone.
In addition, nail salons, hair salons, and tattoo parlors in the state will be allowed to reopen on June 8th at 30% capacity.