Outlets Ocean City hosts second food drive this month for Worcester Co. families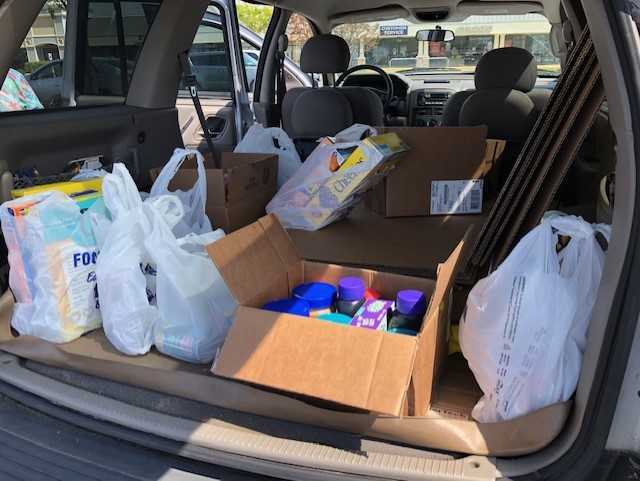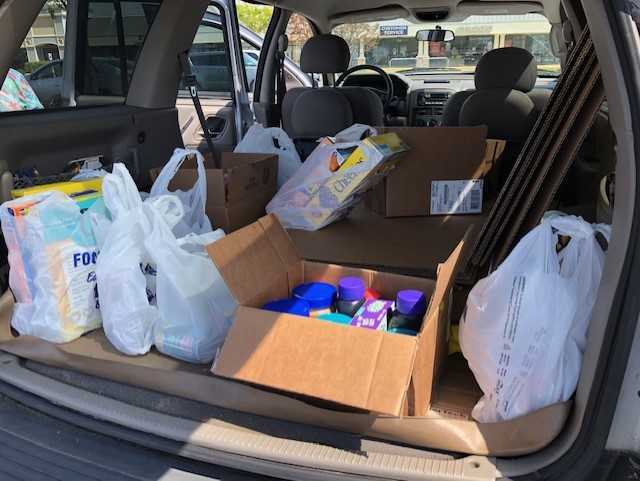 In Worcester County, Outlets Ocean City is hosted a drive through food drive to help those struggling to get food.
The outlets will be hosted their second drive through food drive Friday for this month that is benefiting the SonRise Church food campaigns, including Sharing the Harvest and the Backpack program.
The food drive happened in the parking lot of Outlets Ocean City from 10 a.m to 1 p.m. and food items were directly loaded into the Sharing the Harvest truck.
We are told these programs are helping people to not go hungry during this time of uncertainty.
"Right now, especially with the pandemic we're finding that a lot of people who are out of work just can't afford food, so in conjunction with SonRise Church they are helping to ease that,"Alane Emerson, General Manager of Outlets Ocean City said.
Sullivan said that she hopes to be able to participate in more events like this in the future, but they will have to see how they can do that due to Outlets Ocean City reopening their stores Saturday.