Gov. Hogan vetoes legislation to improve Md. schools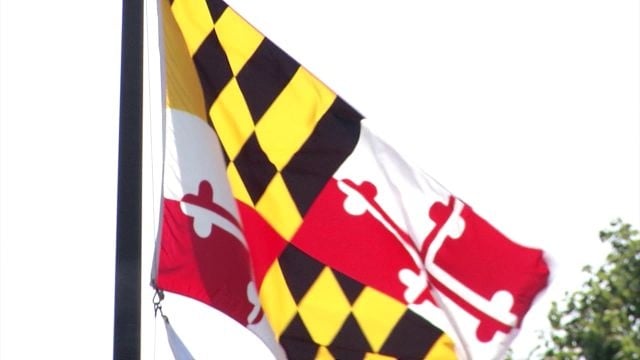 ANNAPOLIS, Md. – Governor Larry Hogan announced on Thursday that he was vetoing more than 40 bills approved by the Maryland General Assembly.
Hogan says the reason for the vetoes is because the economic fallout from the COVID-19 pandemic makes it impossible to adopt any legislation with any significant fiscal impact, regardless of the merits of the legislation.
The list of vetoed legislation includes the Blueprint for Maryland's Future, which was passed to improve Maryland schools and was scheduled to become law on July 1st. House Speaker Adrienne Jones says she's extremely disappointed the governor would stop progress on education and school construction.
Baltimore County elementary school teacher and Maryland State Education Association President Cheryl Bost says that although the governor's veto is disappointing, they are hoping it is just a temporary setback.
"We must come together to end these inequities that have underserved too many students and communities for too long. We urge the overwhelming number of legislators from both parties who voted for the Blueprint to override the veto at the next session of the legislature so we can deliver the support to our students that they desperately need," Bost said in a statement.
He also vetoed legislation to address violent crime in Baltimore City, as well as higher taxes and fees.
For a full list of legislation vetoed by Hogan, click here.