Gov. Hogan announces launch of Caregiver Services Corps to help seniors during COVID-19 pandemic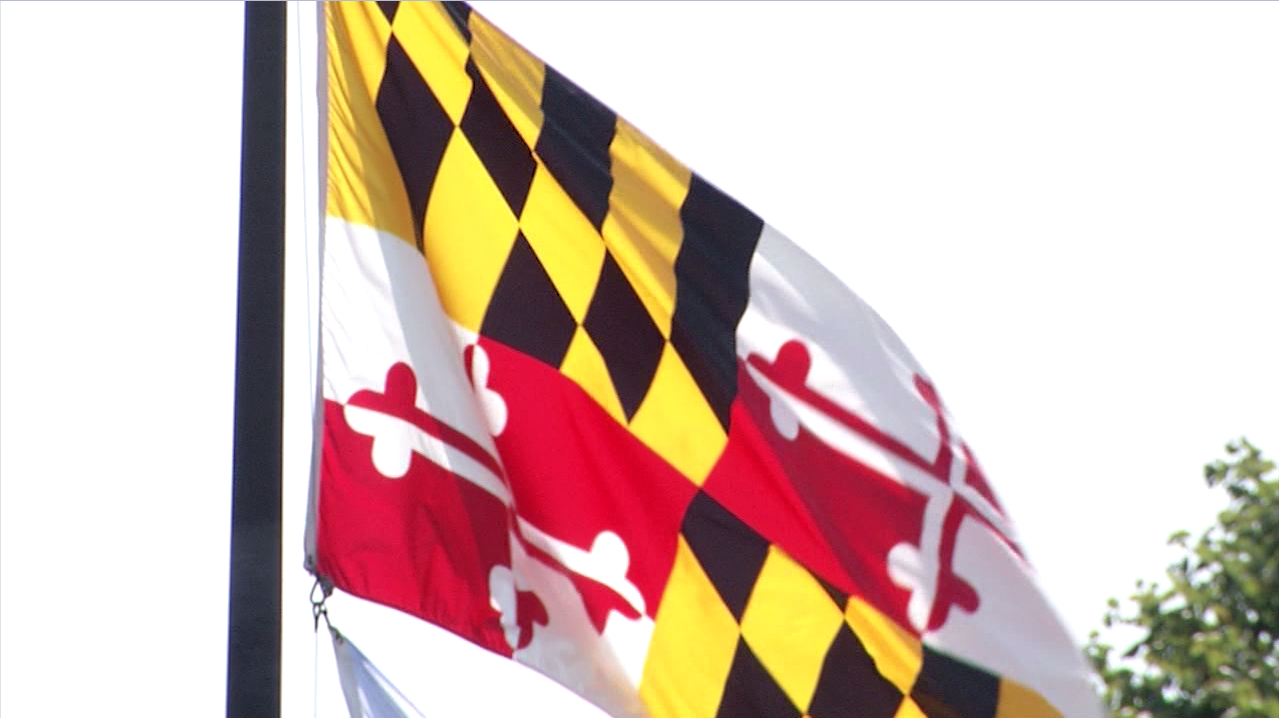 ANNAPOLIS, Md. – Governor Larry Hogan announced on Monday that the state has launched the Caregiver Services Corps, which is a program to support Maryland seniors who have been affected by the COVID-19 pandemic.
We're told that through this program, seniors or their loved ones can request assistance if a friend or family member who typically provides care becomes temporarily unavailable due to COVID-19 illness, exposure, or other challenges. Volunteers can be sent to seniors' homes to provide assistance, including maintaining daily hygiene routines, preparing meals, picking up groceries or medications, or connecting virtually with health care providers.
Those needing assistance should call 2-1-1 to be connected with the Caregiver Services Corps help center. The call center is available seven days per week and is capable of taking calls in many languages.
Officials say this program is not intended to replace long-term arrangements for ongoing needs. Seniors and their loved ones should always work with their primary care physician or insurance company to arrange for such services.