Delaware State Police asking for public's help in identifying wanted suspect in connection to Dover robbery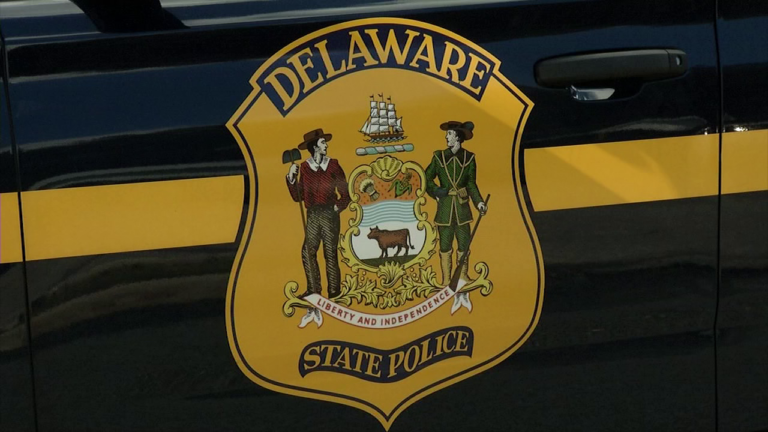 DOVER, Del. — Delaware State Police are asking for the public's assistance in identifying the suspect of a robbery investigation.
Police say on May 4th, just after 4:45 p.m., Troopers were dispatched to the Mifflin Meadow Apartments for a report of a robbery. Once troopers arrived, they met with a 38-year-old women, who told police she made prior arraignments with an unknown subject to purchase a game system console.
The victim says while attempting to make the transaction, the suspect blocked her way of traveling and made threatening motions to his waist as if he was in possession of a gun. The victim gave the suspect an undisclosed amount of cash and he took off on foot.
Police say the victim was not injured and no weapon was displayed during the incident.
Police have since obtained images of the suspect wanted in connection to this incident. The suspect is described as a tall, teenaged male, around 150 to 170 pounds and wearing black sweatshirt and black pants.
The case remains under investigation and anyone with information is asked to contact Detective Wright at 302-697-4454 or Delaware Crime Stoppers at 1-800-TIP-3333.