City of Lewes reopening some beach parking lots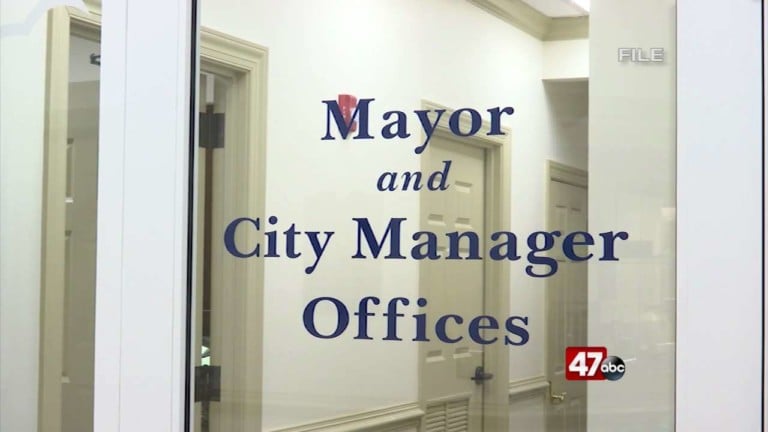 LEWES, Del. – Residents living in Delaware's oldest city have been asking the local government about the partial reopening of beach parking lots that have been closed during the COVID-19 pandemic.
According to the City of Lewes, they are doing this to allow more people access to the beach, but only for exercise and dog walking. Swimming, fishing, sunbathing, and other beach activities are still prohibited at this time. Beach restrooms are still reportedly closed and will remain so until officials can develop cleaning and disinfecting protocols.