Undocumented workers face obstacles during COVID-19 pandemic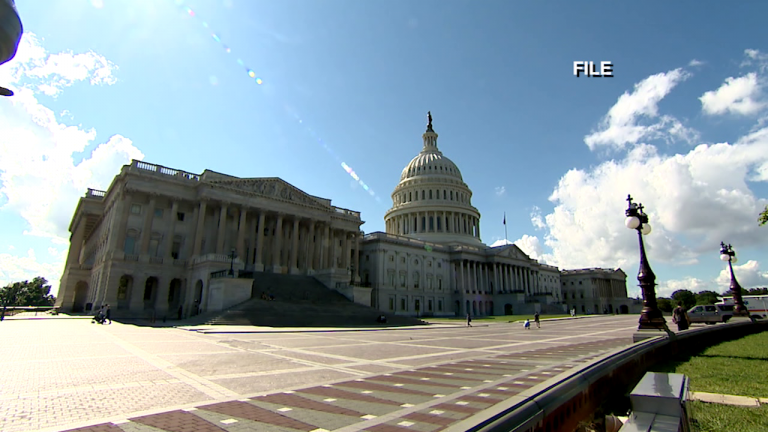 SALISBURY, Md. – Immigration advocates say vulnerable communities like undocumented immigrants are among those hit the worst by the coronavirus pandemic.
They say it has not been easy especially when critical information gets lost in translation.
"So, if the language is a barrier, the people you're asking might also be confused and not understand," said Matthew Peters, director at the Chesapeake Multicultural Resource Center.
"So, it takes us a few days to make sure everything is properly translated and communicated and then we have to understand it ourselves," said Peters.
On top of that, many of these families have jobs that are considered essential increasing their chances of getting sick.
And while a lot of us will benefit from the coronavirus stimulus check most of these families won't making it harder for them to find relief.
"It's a very stressful time for all of us, but there are unique things that make it more stressful for the immigrant community," said Peters.
Despite these challenges we are told organizations like the Chesapeake Multicultural Center will provide them with resources and connect them to agencies that will help them moving forward.
Local immigration attorney Steven Planzer also tells us that because of this pandemic many of his clients are struggling to pay for services.