Del. DOC announces death of James T. Vaughn inmate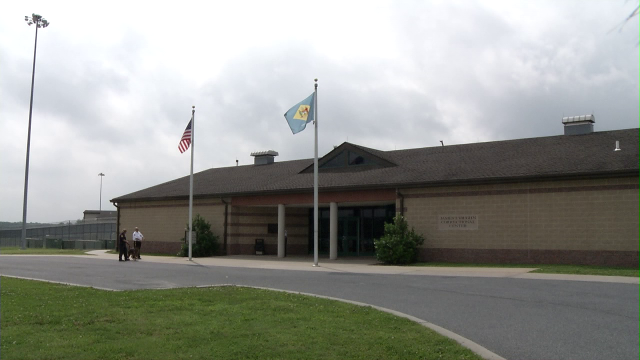 SMYRNA, Del. – The Delaware Department of Correction says an inmate at the James T. Vaughn Correctional Center has passed away after complications from multiple underlying health issues.
73-year-old Joseph Russo was admitted to Bayhealth Hospital, Kent Campus, on Tuesday evening after developing a fever and respiratory symptoms. Preliminary information indicates that Russo died of complications from respiratory failure.
Officials say Russo had received a proactive COVID-19 test on April 10th as part of the DOC's proactive monitoring of inmates in a minimum security housing unit. This test result came back negative. After he was admitted to Bayhealth, a second test was administered on April 14th, which also came back negative. A third test was administered on April 15th and is currently awaiting results.
Russo's body has been released to the Delaware Division of Forensic Science. He was serving a life sentence for a conviction of unlawful sexual intercourse.