Wicomico Co. Health Department announces 5th coronavirus case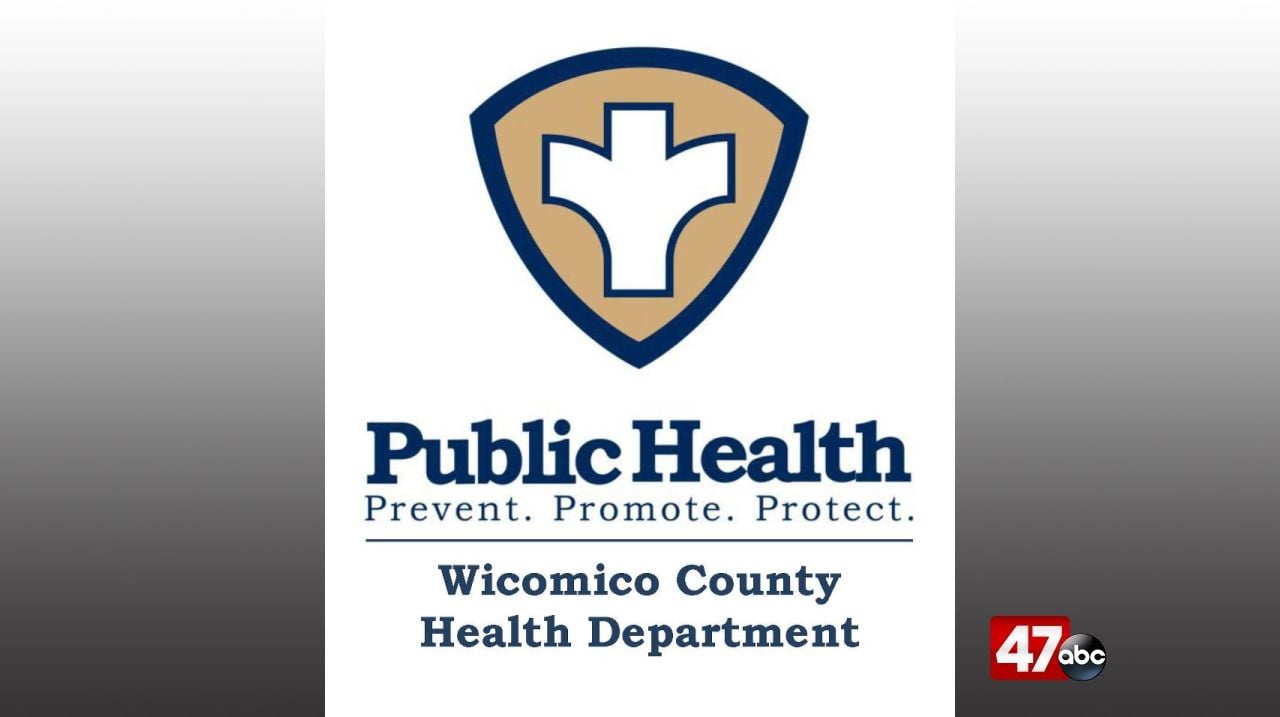 SALISBURY, Md. – The Wicomico County Health Department announced on their Facebook page Wednesday morning that they have confirmed a 5th positive case of coronavirus in the county.
We're told the individual is a woman in her 80s. The Health Department is working to determine who may have been in contact with the individual.