Seaford School District's referendum passes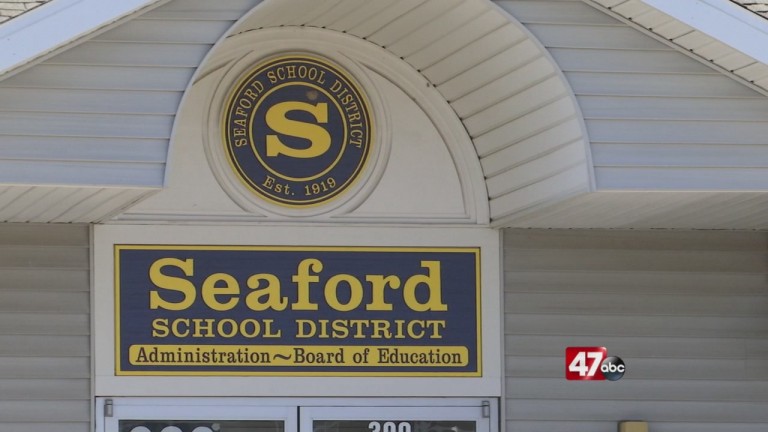 SEAFORD, Del. – For the first time in 14 years the Seaford School District was able to pass an Operating Expense Referendum as well as a bond issue following a district wide vote on Wednesday, March 4th.
Voters from across the Seaford School District voted in favor of a bond issue in order to raise the $900,000 dollars the school district says they need to help replace a roof at Central Elementary School.  Residents also voted to raise taxes in order to continue ongoing programs at the school, upgrade extracurricular activities, maintain a highly qualified staff, enhance technology, and sustain necessary operations despite cuts in state funding.
47 ABC spoke with Seaford School District's superintendent, Corey Miklus who says,  "It really, in my opinion, brings together the community and a lot of pride in our community. It shows they have a lot of support for our schools and we're excited to continue that work with our community and make our schools great."
Sharon DiGirolamo says plans for the roof are ready to go but that project won't start until students are dismissed for the summer in June. As for the other projects, DiGirolamo says planning will start this spring.