Petition for postponed graduation ceremony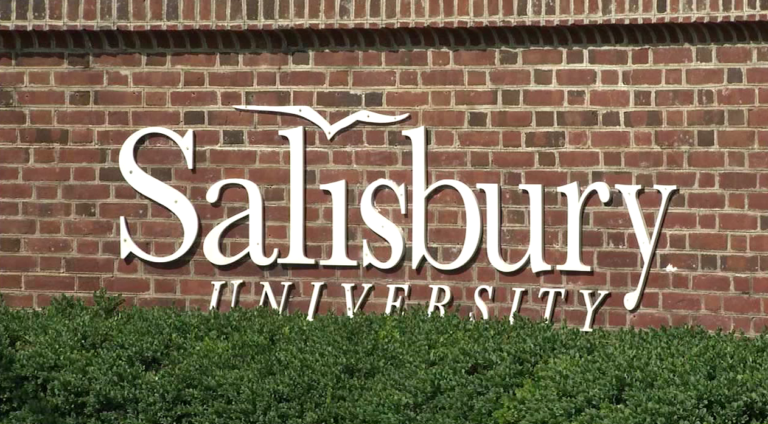 MARYLAND– Across the state of Maryland, graduation ceremonies have been cancelled to stop the spread of the coronavirus, but that's not sitting well with some people.
At Salisbury University, one student is encouraging university leaders to postpone their ceremonies, rather than cancel them altogether.
"By postponing it, at least we can give some hope to people around the state who want to have commencement," Abiodun Adeoye, an SU student that started a petition, said.
This student started a petition on Friday to try and get this motion in the works.
"So, I just thought if we start this petition, if I inform other people about the decision and what the possible alternative is, then we can start to get some traction around this," Adeoye said.
He acknowledges that the call by the University System of Maryland to not have commencement ceremonies is a fair one, but he knows how special walking across the stage is for some.
"This petition and this whole movement is much less about me and more about the other people who want to see this thing happen," Adeoye said.
While some think the petition is a good idea, others simply aren't on board.
"Getting everybody's opinion on paper is important because it puts forward something to the administration that says we the student body would appreciate an in-person graduation," Harrison Leon, an SU student, said.
"A few people commenting really negative things, they said it was selfish that we would want to have commencement," Adeoye said.
Even though some people may not agree with the petition, one thing is clear, this student will not give up on his goal to help others walk across the stage.
"Its worth the fight to fight for them to see what can be done, rather than than just sit and accept the status quo," Adeoye said.
Salisbury University said they are working on a meaningful alternative for May graduation, they said they are also working on giving students the option to have a future in-person ceremony.