Indian River School District cancels out-of-state field trips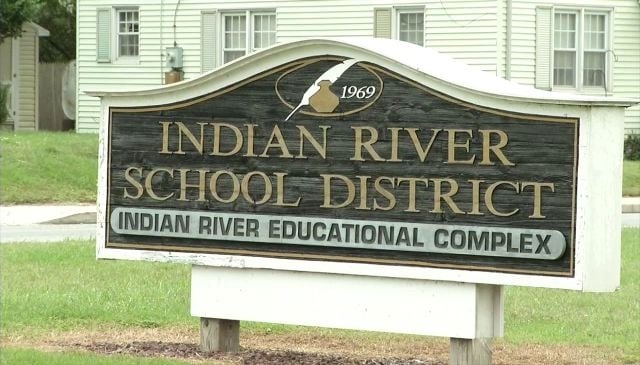 SELBYVILLE, Del. – Officials with the Indian River School District announced on Thursday that amid the possible spread of coronavirus, the district is postponing and/or canceling all school-sponsored out-of-state field trips through the end of Spring Break, which is on April 19th.
We're told this restriction includes out-of-state sporting events and professional development events for staff. In addition, events that bring out-of-state athletes or adults to the district will be postponed or canceled.
Schools in the district will remain open on normal operations, and custodial, cafeteria, and transportation personnel have received guidance on enhanced cleaning procedures.
"The health and safety of our students and staff is our top priority and although the risk to the general public is still considered to be low, we do not want to jeopardize the health of any individual. We apologize for any inconvenience these cancellations may cause," said Superintendent Mark Steele.
Officials say they are continuing to monitor the situation and will follow any guidance from Delaware Public Health and the Department of Education, including closing schools if necessary. Parents should not send their children to school if they exhibit flu-like symptoms, and adults should stay home and avoid others if they are sick.
For updates, you can visit the Indian River School District's website here.