Early morning crash claims the life of one in Worcester Co.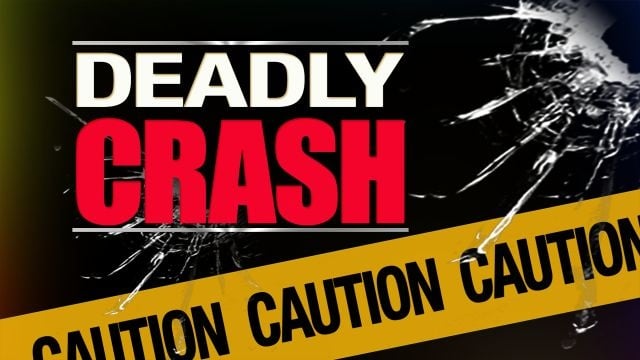 SNOW HILL, Md. – Maryland State Police are investigating a fatal crash that happened early Thursday morning in Snow Hill.
According to police, the accident happened at around 4:45 a.m., in the area of Route 12 and Black Berry Lane. Preliminary investigation revealed that a Freightliner was traveling southbound on Route 12 in that area when, for unknown reasons, it overturned and came to rest on top of a Jeep Liberty. It is believed the Jeep was traveling northbound on Route 12 at the time of the incident.
The driver and sole occupant of the Jeep, identified as 34-year-old Jessica Perlingi, of Greenbackville, VA was pronounced dead at the scene. Autopsy results are pending examination by the Office of the Chief Medical Examiner.
The diver and sole occupant of the Freightliner has been identified as 63-year-old Northan Obediah, of Onancock, VA. He was taken to the hospital for treatment of injuries sustained in the accident.
The investigation into this crash is ongoing, and police are urging anyone with information on this crash to contact the Berlin Barrack at 410-641-3101.