City of Salisbury announces additional cancellations and postponements amid coronavirus outbreak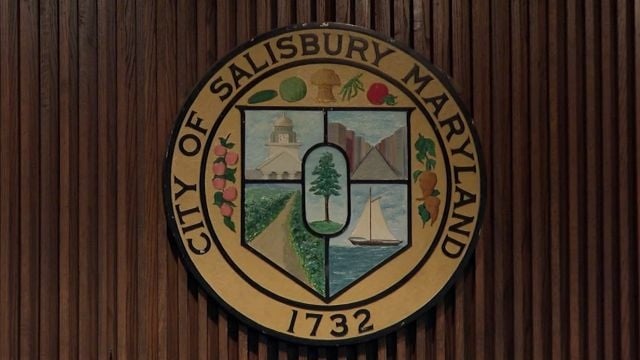 SALISBURY, Md. – The City of Salisbury has released an update list of cancellations and postponements in response to the COVID-19 outbreak.
In addition to the cancellations announced Thursday evening, all youth and community center programming is suspended from Monday, March 16th through Friday, March 27th, or until public schools reopen to students.
In addition:
The Council Work Session scheduled for this Monday, March 16th, will proceed as planned, however officials urge citizens to utilize our community's public access television simulcast of the meeting instead of attending in-person
All critical public services, including trash and recycling, water and sewer services remain unchanged
Utilities will not conduct water shutoffs for unpaid bills for the duration of the State of Emergency. Water shutoff for unpaid bills will resume no earlier than 30 days after the State of Emergency is lifted
Beginning at 5 p.m. on Friday, March 13th, all municipal parking lots will be free of charge until further notice. Parking enforcement will continue for on-street, metered spaces, and permitted lots and spaces
March's free bulk pickup will be postponed until a later date