BREAKING: Gov. Hogan issues emergency order, closes casinos and racetracks in Maryland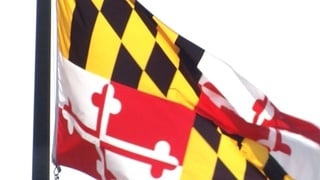 MARYLAND – Governor Larry Hogan took another step to combat the spread of the coronavirus on Sunday, as he issued an emergency order that will close casinos, racetracks, and simulcast betting facilities in the state.
In a release, Governor Hogan said "This situation continues to evolve and will escalate rapidly and dramatically." He continued to say, "These are unprecedented actions in an extraordinary situation, but they could be the difference in saving lives and keeping people safe."
The emergency order goes into effect on Monday, March 16 at midnight, and will remain in place indefinitely.
Governor Hogan also reiterated that any bar or restaurant that does not follow his order prohibiting large crowds is breaking the law, and will be treated as such.