Bethany Beach Volunteer Fire Company collecting donations for first responders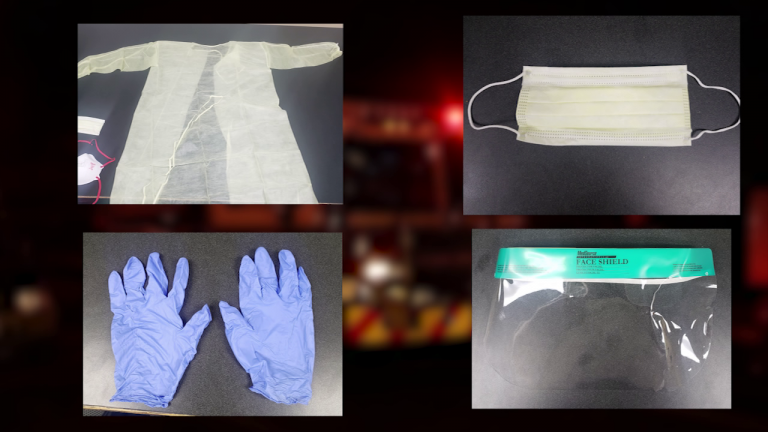 BETHANY BEACH, Del. – In Sussex County, the Bethany Beach Volunteer Fire Company is stepping up efforts to help prevent first responders from getting exposed to COVID-19.
The Bethany Beach Fire Chief Brian Martin says first responders are struggling to get masks and other resources that help combat the virus.
In order to help meet this new demand, the fire company launched two programs, which encourage people in the community to donate masks, rubber gloves and even gift cards.
It is critical for first responders to get the help they need amid the outbreak, says Chief Martin.
"Hopefully we can prevent them from getting sick because once we take them out of service it takes quite some time to get that personnel through the process that we know they're ok to go back to work," said Martin.
For more information on how you can support the Bethany Beach Volunteer Fire Company, click here.