Andy Harris announces emergency coronavirus grants to the Eastern Shore of Md.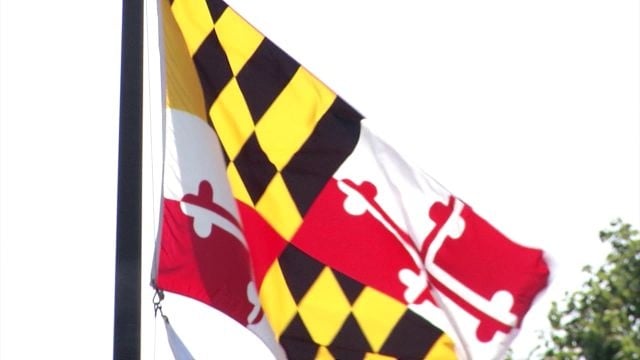 WASHINGTON, D.C. – Representative Andy Harris announced on Wednesday that a total of $218,217 in federal grants has been awarded from the Department of Health and Human Services, Health Resources and Services Administration.
We're told that funding was provided by the Coronavirus Preparedness and Response Supplemental Appropriations Act, 2020, also known as the "Phase I" Congressional emergency legislation.
Specifically, three health centers serving the Eastern Shore have been awarded funding:
West Cecil Health Center, Inc.: $61,393
Choptank Community Health System, Inc.: $76,330
Three Lower Counties Community Services, Inc.: $80,494