'Shop Talk 2'- Bayside Championship Edition
Four Bayside coaches join 47abc for an exclusive sit-down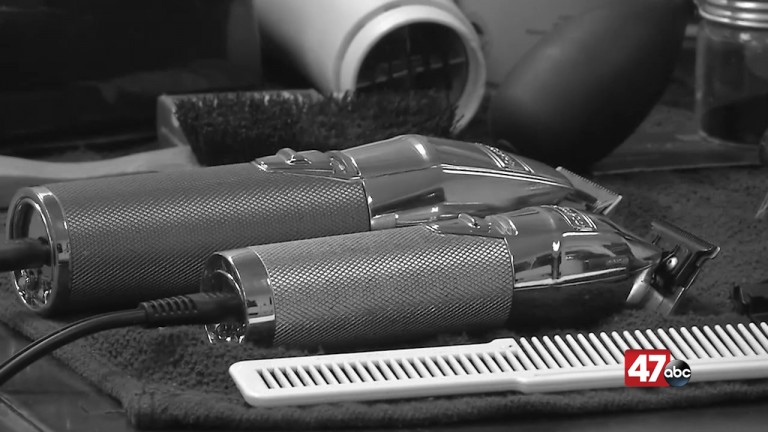 SALISBURY, Md- Shop Talk is back just in time for the 2020 Bayside Championships and upcoming playoffs. Crisfield co-head coach Andre Collins, WiHi assistant coach Doug King, Decatur head coach BJ Johnson, and former Washington head coach Nick Purnell join 47abc Sports Director Travon Miles in an exclusive sit down.
The coaches in attendance give a synopsis of what their year has been like thus far, what they've seen from other teams, thoughts on the Bayside North vs. South, and what they expect heading into the impending playoffs, even taking the time to stroll down memory lane.
Shop Talk 2 was shot at DStinct DSigns in Salisbury, and is owned and operated by Mr. Dorian Purnell. Nick McIntosh of NoGuardGrooming is featured in the segment.