Several MD fire departments battle two alarm fire at resort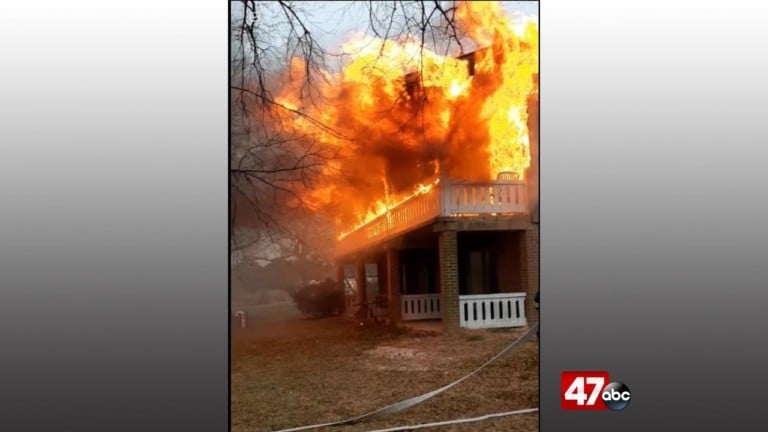 ST. MICHAELS, Md. – 45 Firefighters from seven different fire departments across three Eastern Shore counties battled a two alarm blaze at a popular summer resort in Talbot County during the morning hours of Wednesday, February 5th.
According to Chief Phil Jones of the St. Michaels Fire Department, his company received a call shortly before 8:00 A.M. for a fire at 9784 Martingham Circle in the Harbourtowne Resort hotel.  Chief Jones says the fire began on the outside and prompted a 2nd alarm that brought the Easton, Oxford, Trappe, Cordova, and Queen Anne's Hillsboro fire departments to the scene, as well as the Talbot Department of Emergency Services. A fire boat from Queen Anne's County was also utilized to aggressively fight the fire.
Firefighters were able to knock down the fire in about 20 minutes, but remained on the scene for an additional two hours for salvage and overhaul. Officials say there was fire damage to the outside of three apartments and smoke damage to the inside of those three apartments.
An investigation into the fire by the Office of the Maryland State Fire Marshal in Easton found that the fire was caused by an electrical failure and began in the interstitial space between the exterior wall. The fir caused roughly $150,000 in damages to the structure and contents inside the structure.
The apartments were unoccupied at the time and no injuries were reported.