Pocomoke City names interim City Manager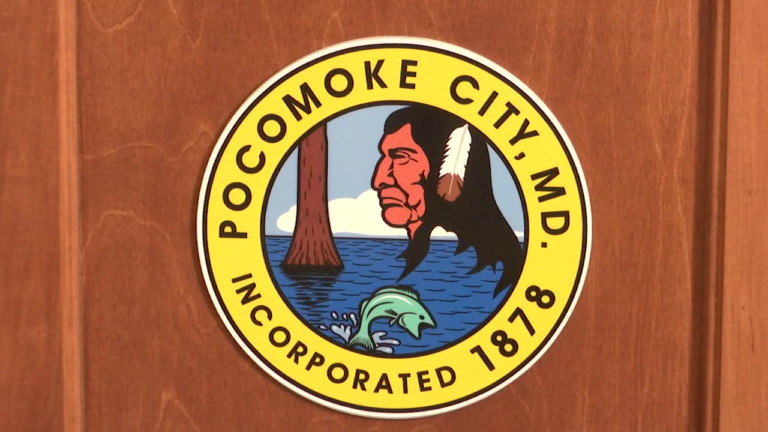 POCOMOKE CITY, Md. – The Mayor of Pocomoke City, along with City Council, has announced the appointment of Jeremy Mason as City Manager on an interim basis.
Mason, who currently works as a Code Enforcement Officer in the Department of Planning and Zoning, was named to the position on Thursday, February 13.
The appointment comes following the resignation of former City Manager Jeannette DeLude on January 30th. The hiring of DeLude sparked controversy in the City, leading to a heated Mayor and City Council meeting that ended early back on January 28th.
According to the City a timeline for hiring a new City Manager will come following the April 7th election.