One dead in early morning fire near Bowers Beach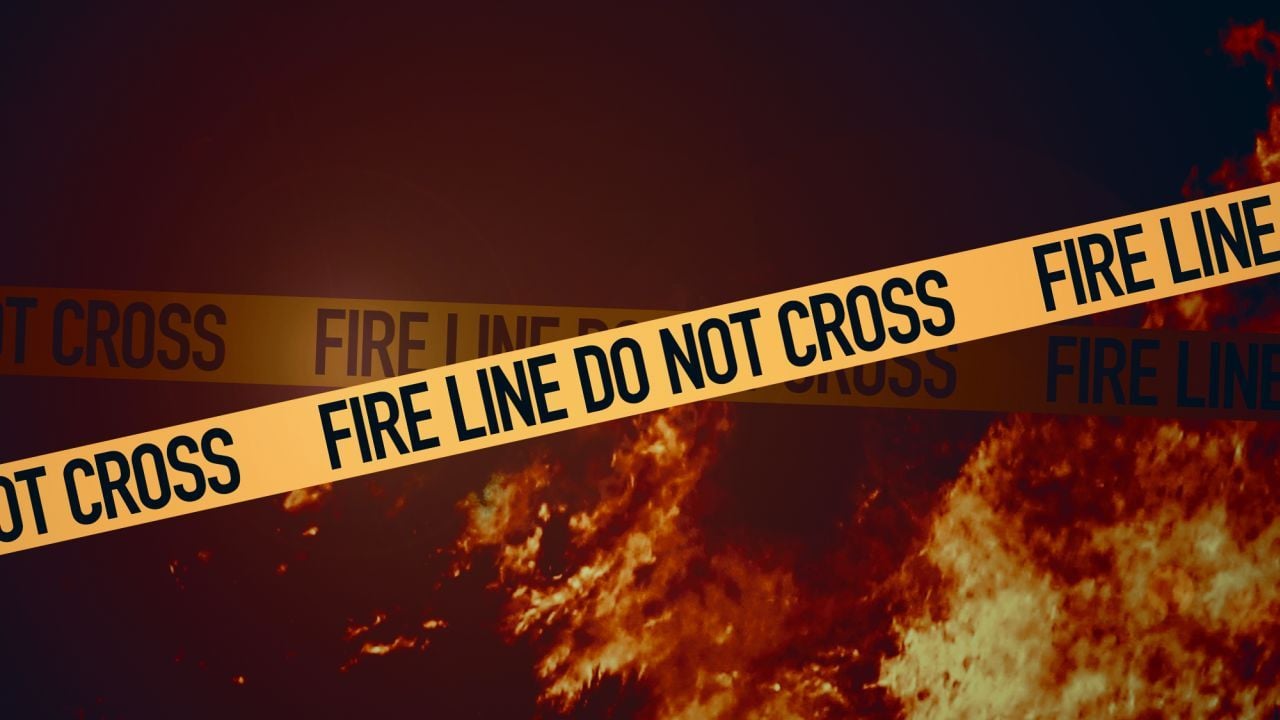 BOWERS BEACH, Del. – Delaware State Fire Marshals are investigating a fatal fire that happened early Tuesday morning.
Officials say the blaze broke out shortly after midnight, in the unit block of GRM Drive, off of Bowers Beach Road. Firefighters arrived on scene to find a house trailer engulfed in flames. One victim was found dead inside, while another was taken to a local hospital for treatment of smoke inhalation.
Fire investigators are actively working to determine the fire's origin and cause. Heavy fire damage has been estimated at $50,000.