Del. police officer resigns after being found guilty of vehicular homicide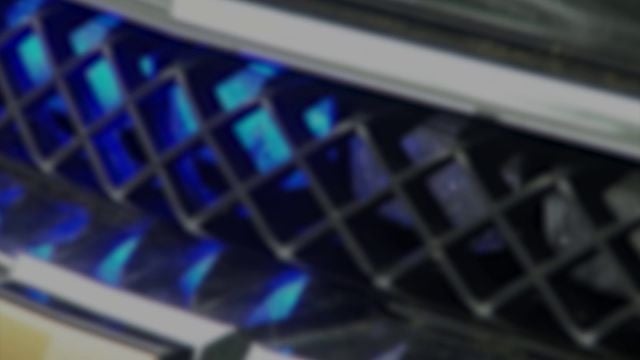 DOVER, Del. – Officials say a Delaware police officer has resigned after being convicted of vehicular homicide late last week.
Frederick Pierce reportedly submitted his resignation on Monday, after being on unpaid administrative leave since his indictment last June. On Friday, Frederick was found guilty of causing a multi-vehicle crash that killed one and injured another back in September of 2018.
Authorities say the off-duty officer was driving his personal vehicle at 84 mph in a 55 mph zone just before the crash happened. He was convicted of second degree vehicular homicide, third degree vehicular assault, speeding, and using a cell phone while driving.
For more info on the accident, click here.