Cockeysville man receives maximum sentence for negligent manslaughter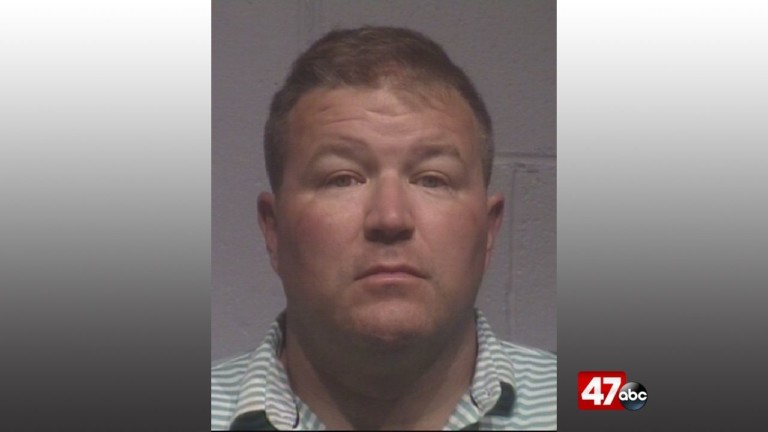 SNOW HILL, Md. – The man responsible for the death of another driver and for causing thousands of dollars in damages in Ocean City during the 2019 summer will spend the next 17 years behind bars.
41-year-old Todd Pivec received the maximum sentence of 17 years in the Division of Corrections after The Honorable Beau H. Oglesby imposed the sentence in the Worcester County Circuit Court on Friday, February 14 for negligent manslaughter and driving a vehicle not equipped with ignition interlock.
The charges stem from a fatal motor vehicle collision that happened on June 21, 2019 when the SUV Pivec was driving at 93 M.P.H. struck the rear of another in the area of 48th Street and Coastal Highway, sending the car into a restaurant at 46th Street. The car that was struck, which was driven by Siefeldawla Alfaki, caught fire and trapped Alfaki, killing him. Pivec continued driving before the SUV flipped and crashed into a telephone pole at 45th Street.
Police say Pivec's blood alcohol content was more than double the legal limit.