Town of Ocean View ranked safest municipality in state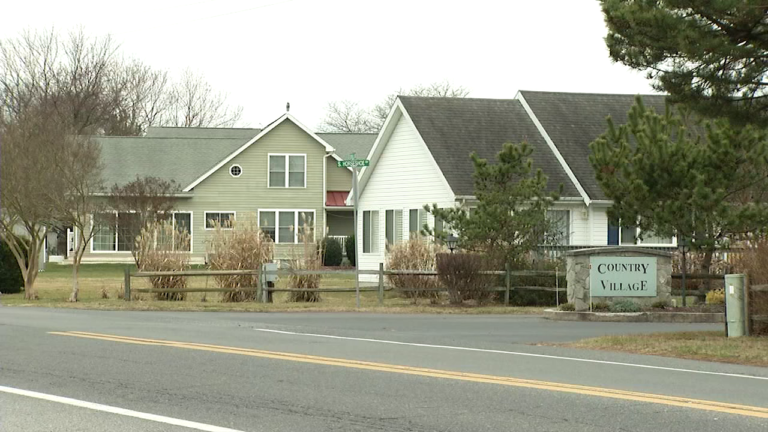 OCEAN VIEW, Del. – The town of Ocean View was recently ranked as the safest municipality in the First State.
The town was recently ranked number one by an online group that analyzes government agency websites.
Ocean View Police Chief Kenneth McLaughlin attributes their success to his strong police force and the support they get from town officials.
McLaughlin tells 47ABC that although they have been able to keep crimes down they are seeking more police officers to join their team.
However, the chief says he is grateful for his experienced staff, which he says is critical for a police agency.
"We really have a unique partnership with the community and our citizens, our business community and we're all in this fight together," said McLaughlin.
"We also have just unwavering support from our town manager and the Ocean View Town Council so they provide us with the funding and all the tools that we need to do the job effectively," said McLaughlin.
McLaughlin says the Ocean View Police Department is looking to hire a police officer in the next fiscal year.