Route 50 bridge work starting in Ocean City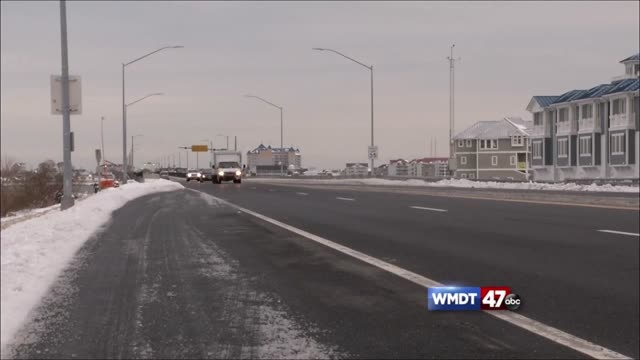 OCEAN CITY, Md. – The Maryland Department of Transportation State Highway Administration (MDOT SHA) is beginning to shift traffic on the Route 50 bridge in Ocean City to start the next phase of repairs.
The eastbound lanes of the drawbridge are closing as of today, shifting traffic to the westbound side, where one lane will run in each direction from now through early March. This will allow workers the space needed to safely perform electrical, mechanical, and steel repairs in the machine room, install new underwater electrical cables, and renovate the bridge tender's house. In addition, the eastbound sidewalk will also be closed during this work. Pedestrians and cyclists should use the westbound sidewalk.
Drawbridge openings will not be permitted for boaters during this time period. Occasional channel restrictions will also be necessary.
Two-lane, two-way traffic will be restored on the bridge once this phase of work is completed in early March. Bridge repairs will continue into 2021, with minimal impacts during peak tourist season.