Morning school bus crash injures multiple students in Caroline Co.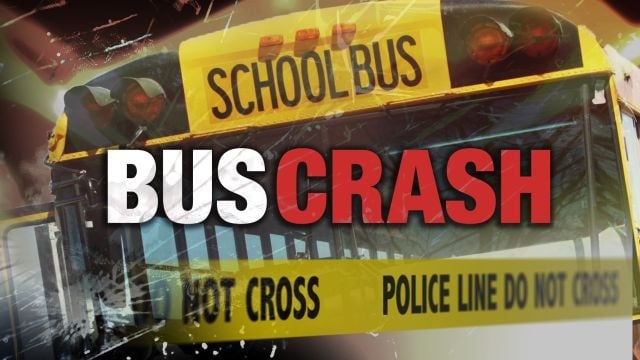 FEDERALSBURG, Md. – Caroline County officials are investigating a school bus crash that left several students injured Tuesday morning.
We're told that just before 10 a.m., troopers responded to the area of Richardson Road at Laurel Grove Road in Federalsburg. When troopers arrived on scene, the bus was reportedly on the opposite site of the roadway in a ditch.
At the time of the crash, seven students from Colonel Richardson High School were on the bus with the driver. Four students were taken to the hospital for treatment of injuries.
The crash remains under investigation.