Millsboro man found guilty of 2016 murder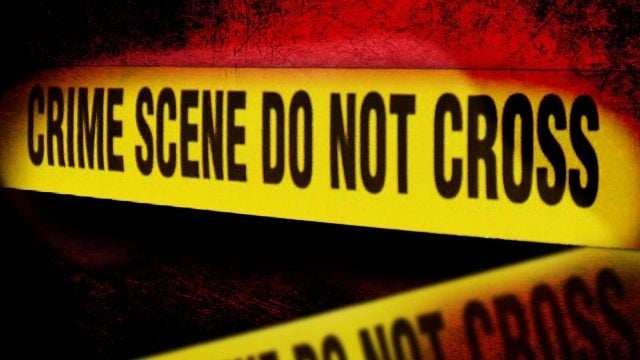 MILLSBORO, Del. – A Sussex County judge has found a Millsboro man guilty of murdering a man back in 2016.
On November 17, 2016, a passerby saw Darrin Gibbs lying face down on Monroe Street with a gunshot wound to the back of his head. Through evidence, witness testimony, and video surveillance, the shooter was identified as A.J. McMullen, one of Gibbs' associates.
Further investigation revealed that McMullen committed the murder to prevent Gibbs from talking about a robbery that McMullen committed against a drug dealer.
McMullen was found guilty of first degree murder and possession of a firearm during the commission of a felony. He will be sentenced in February.
Our original story on the incident can be found here.